The Armadillo 2 basically is Razer's latest cable management system and comes almost 4 years since the original.

Has there been any improvement? Well, for a start, the packaging is nicer.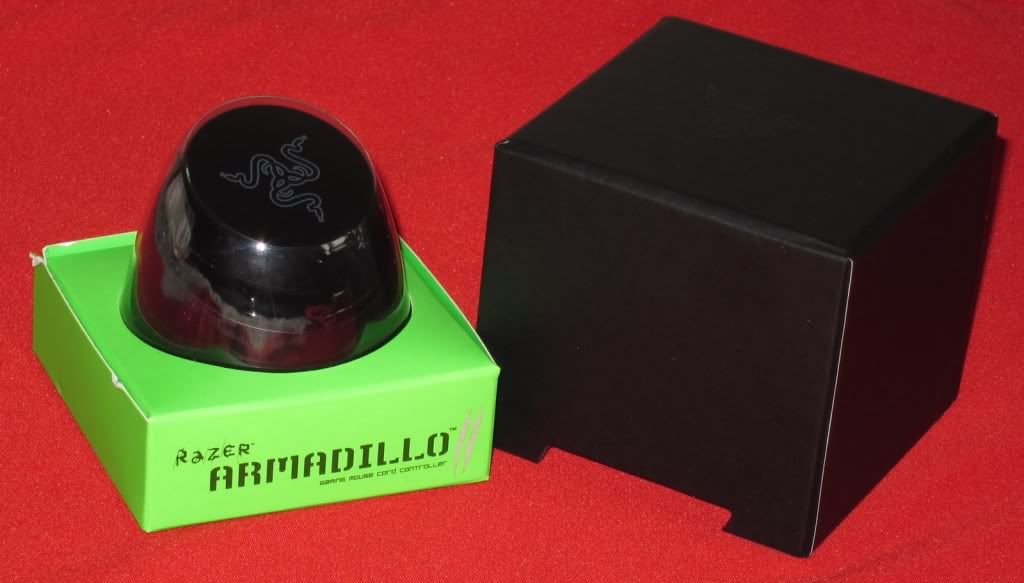 As can also be seen, v2 - pictured beside my ageing and discontinued v1 - has a larger footprint and introduces a nice non-slip rubber base which is essential considering v2 weighs only 114gm due to its all-plastic shell.
The v1, on the other hand, is constructed from 100% carbon coated steel and weighs a hefty 300gm.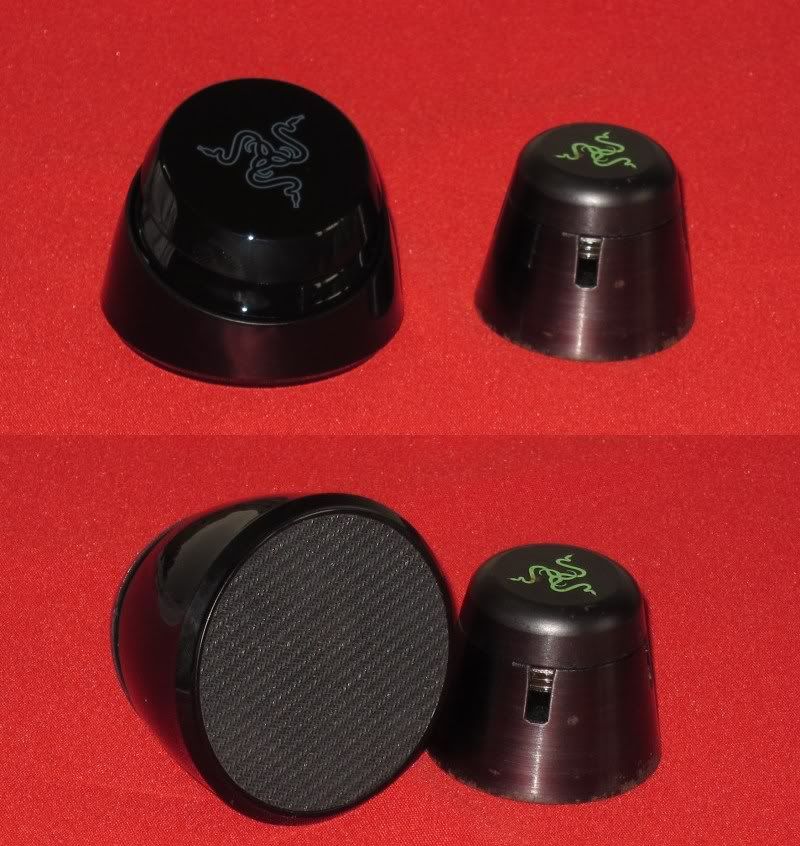 For ease of use, v2 wins hands down as one only needs to press the center down and slide the cable in from the side - v1 obviously requires un-screwing of the top before inserting the cable.
But do take note that v2 is only compatible with Razer mouse cords - non-braided or braided - or from any manufacturer whose cord is not thicker than what Razer uses.



How essential is the Armadillo to you? Obviously it's main usage is to prevent cable drag which can occur if you're one of those who places their PC casing on the floor.
The pocketable size is also a plus to those who frequent LAN often - rather than having to carry around something which resembles a spaceship - and is definitely more desirable than having to find places to jam the mouse cord under such as monitor stands or speakers in order to not affect mouse performance.

.